Everything in the galaxy for the Star Wars Cards collector — checklists, resources and a community built on Star Wars Trading Cards.
Star Wars Cards Community
Welcome to the heart of StarWarsCards.net
This is the place to share your lists and trade with other members.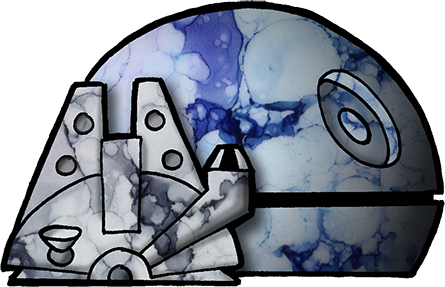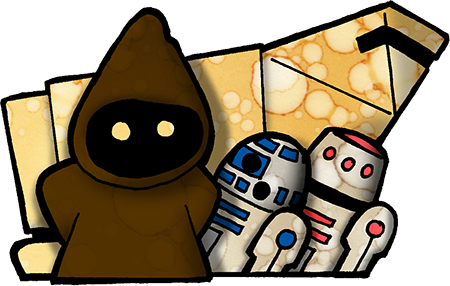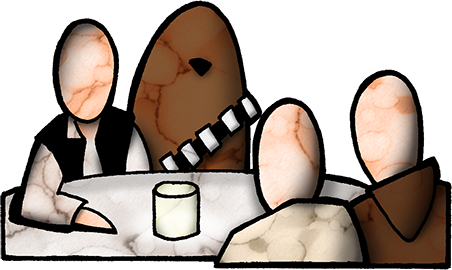 The latest news and updates
Discuss collecting and more
StarWarsCards.net was founded by Cathy Kendrick. Cathy began the site around 1993, but it officially donned a domain name in 1995.