Welcome to StarWarsCards.net
Here, you'll find everything for the Star Wars Card collector — Handy resources and a community built on Star Wars Trading Cards.
Visit our forums and handy Checklists to see what's in the galaxy to collect.
Our Community
---
The heart of StarWarsCards.net.
It's the perfect place to share your lists and trade with other members.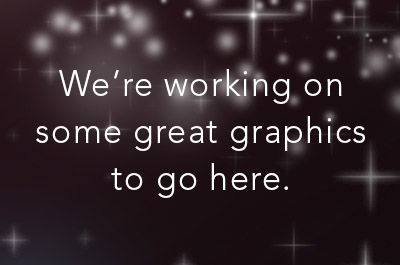 ---
Galactic Hypernet
---
The latest news from our Administrators. If you have news to share, please contact us.
---
StarWarsCards.net was founded by Cathy Kendrick. Cathy began the site around 1993, but it officially donned a domain name in 1995.
Read more...